Customise your space for communication with the most exclusive services for events.
EDIT overcomes the concept of an impersonalised and tasteless space. With uncommonly large spaces for the centre of Milan, EDIT also surprises for the slenderness of the interior, its high ceilings that stretch towards the sky together with the views overlooking the new city skyline and private courtyard, establishing an original Milanese - and at the same time - international atmosphere.
EDIT throws events with distinct and refined hospitality to support clients in an open, innovative and researched environment. In a personalised manner the venue and its team provide support for the design and production of all types of event projects by offering their services for press days, product launches, meetings and conferences, training, exhibitions, fairs and shows, temporary showrooms and temporary offices, fashion shoots and fashion shows.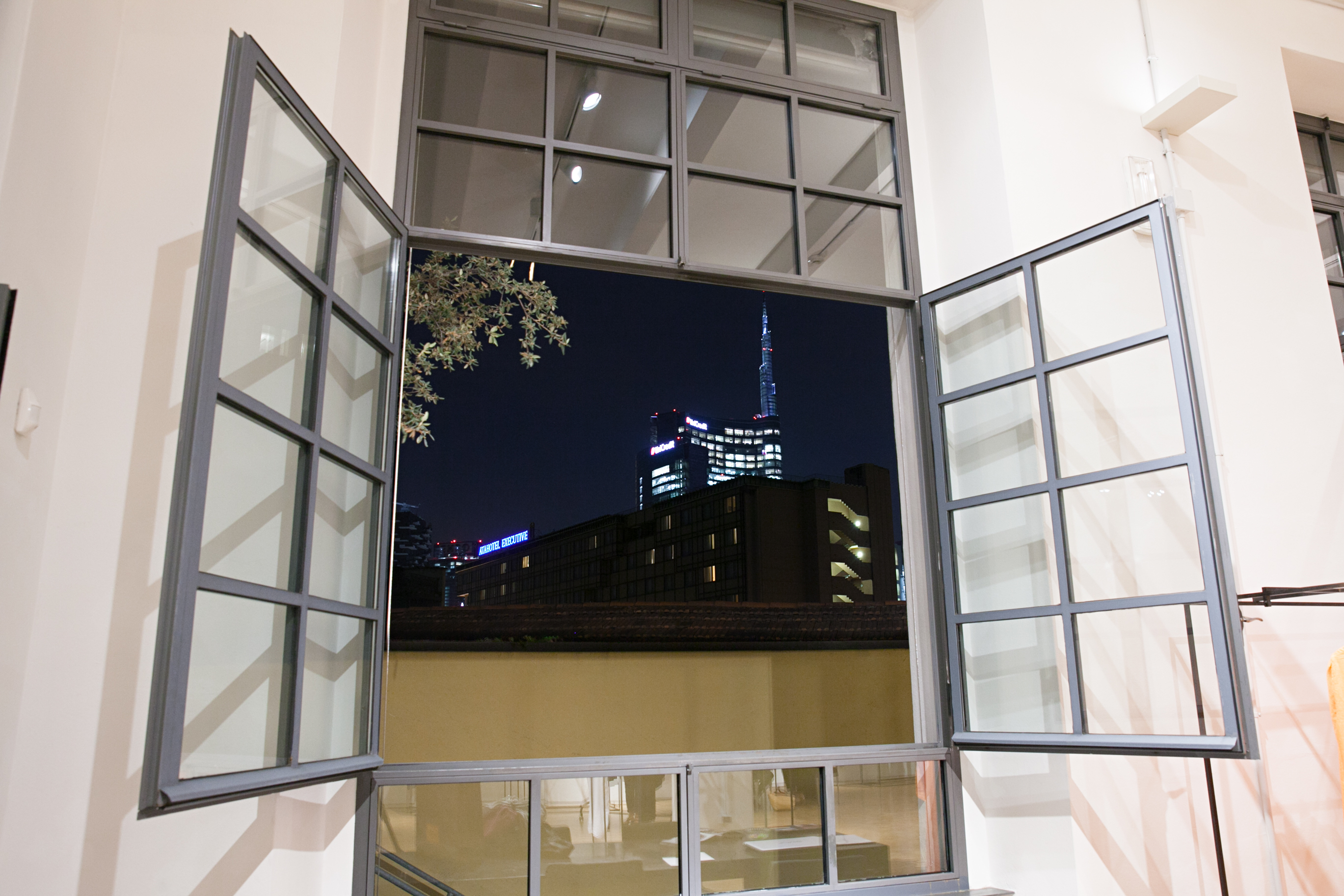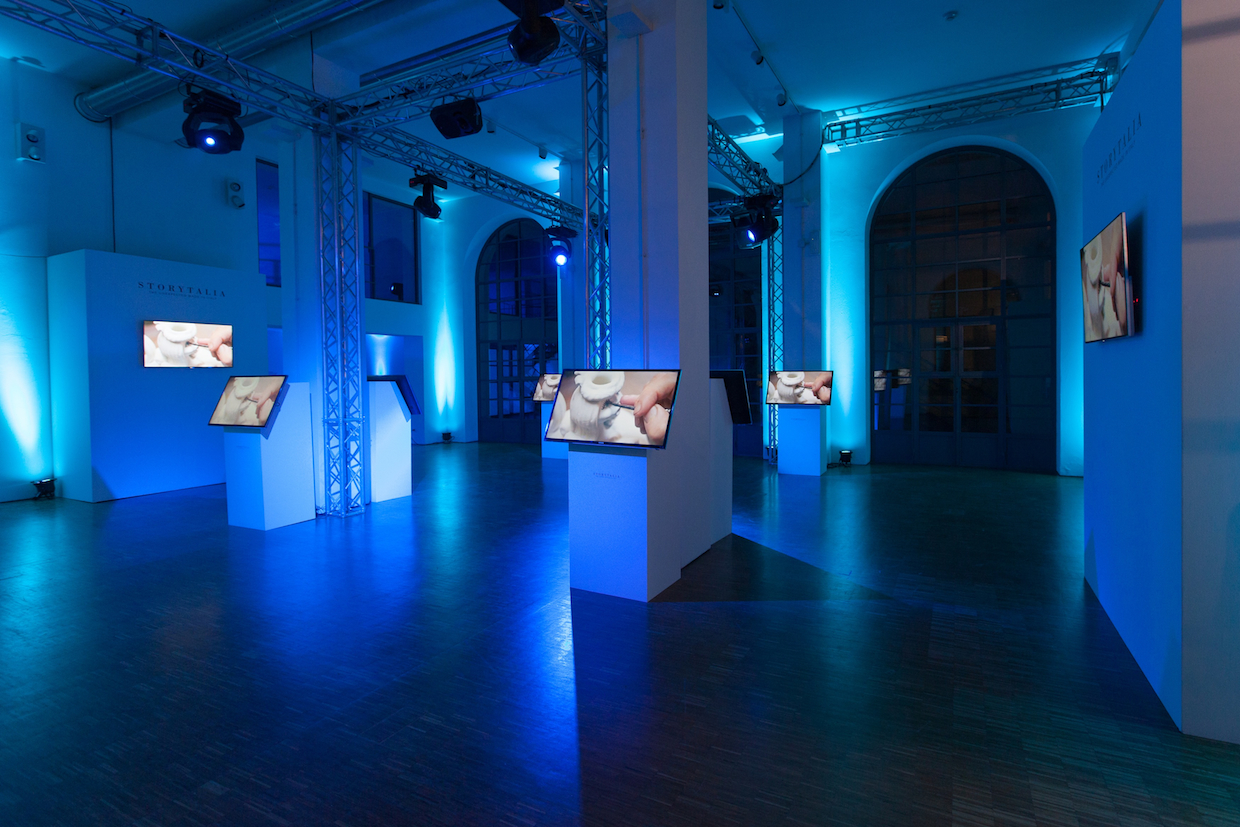 BROADCAST YOUR EVENT CON EDIT LIVE STREAM !


EDIT LIVE STREAM is an integrated service within the venue that broadcasts the events message. By making the contents available on any device, at any time and to a wide audience, live streaming increases visibility and impact of the following: . .
- Institutional events, speeches, interviews,
- Meetings and conferences, lectures, distance learning,
- Presentations and product launches, social campaigns,
- Hybrid events, TV and Internet programs.
THE BENEFITS of LIVE STREAMING:
- Unlimited increase of potential public.
- Saving, in movement and travelling.
- The live stream video enables a memorable experience of the event.
- The possibility of relaunching the event on social networks and public interaction.
- Possibility of profiling users.
- Greater engagement of the event, at the event.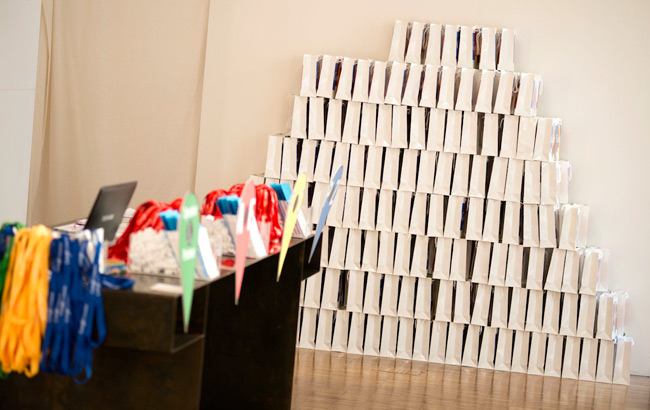 Production
In addition to renting space, EDIT also provides qualified support and professional assistance in the design and execution of events, fairs and showrooms.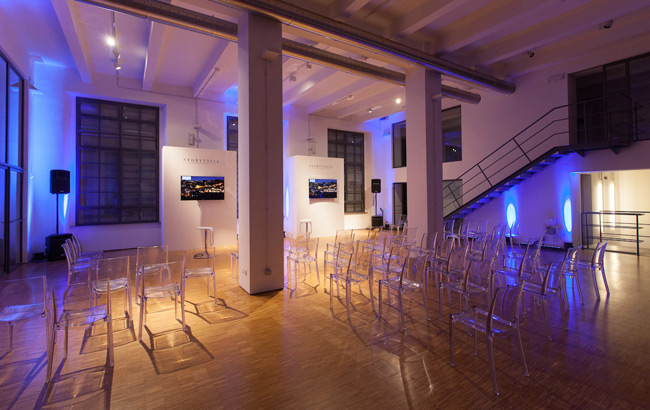 Suppliers Network
EDIT offers its customers all the services through a network of qualified and competitive Preferred Partners: catering, fittings, furniture rental, personnel, security, cleaning, parking and partner hotels.
Technical Support
EDIT has chosen to collaborate with MEETING PROJECT, Technical Sponsor of the Teatro alla Scala, for a non-exclusive Audio / Visual Service.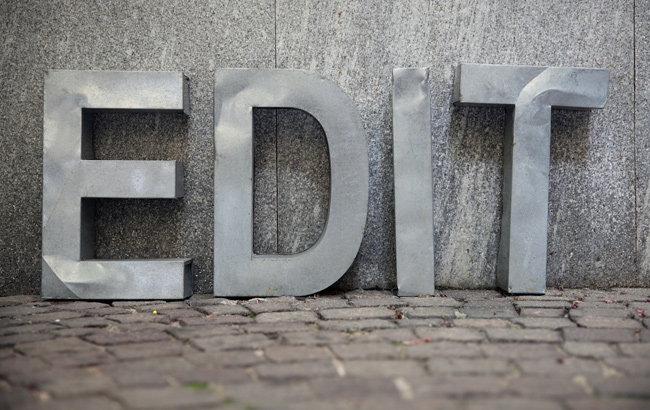 Sustainable Events
By choosing EDIT you can hold your Impatto Zero® event. We will carry out the activities of environmental reduction and compensation of the event for you with the possibility to use the logo in the CSR communication.
THE VENUE'S TECHNICAL FACILITES
Two-storey car park: 1,000 square meters on each level
Outdoor event area: private courtyard 220 sqm
Power available: 120 kW
ADSL 100 Mbyte, wired network points and Wi-Fi
Heating and Air Conditioning
FLOS professional lighting system with three-phase tracks, customisable
Switchboard with 2 telephone lines, 6 extensions and cordless available
Cisco System Routers and Antennas
Predispositions and supports for American, rapid assemblage
Intermediate outputs Medium Voltage
Sockets for catering equipment
Wall-mounted civil outlets and are well distributed for office layouts
Preparation for Live Streaming of the event
Fire prevention system with hoses and fire extinguishers
Anti-intrusion alarm system
Fire detection system
Emergency lighting
Elevator, three stairways for the public and /or staff
Remote controlled gate
Remote controlled blinds
Restrooms: Two per floor with Accessible facilities
Storage rooms
Distributed water outlets
Equipped kitchen
Reception desk, wardrobe, furniture available
Back office equipment, fax machines, printers