YOUR SPACE FOR COMMUNICATION AND EVENTS IN THE HEART OF MILAN.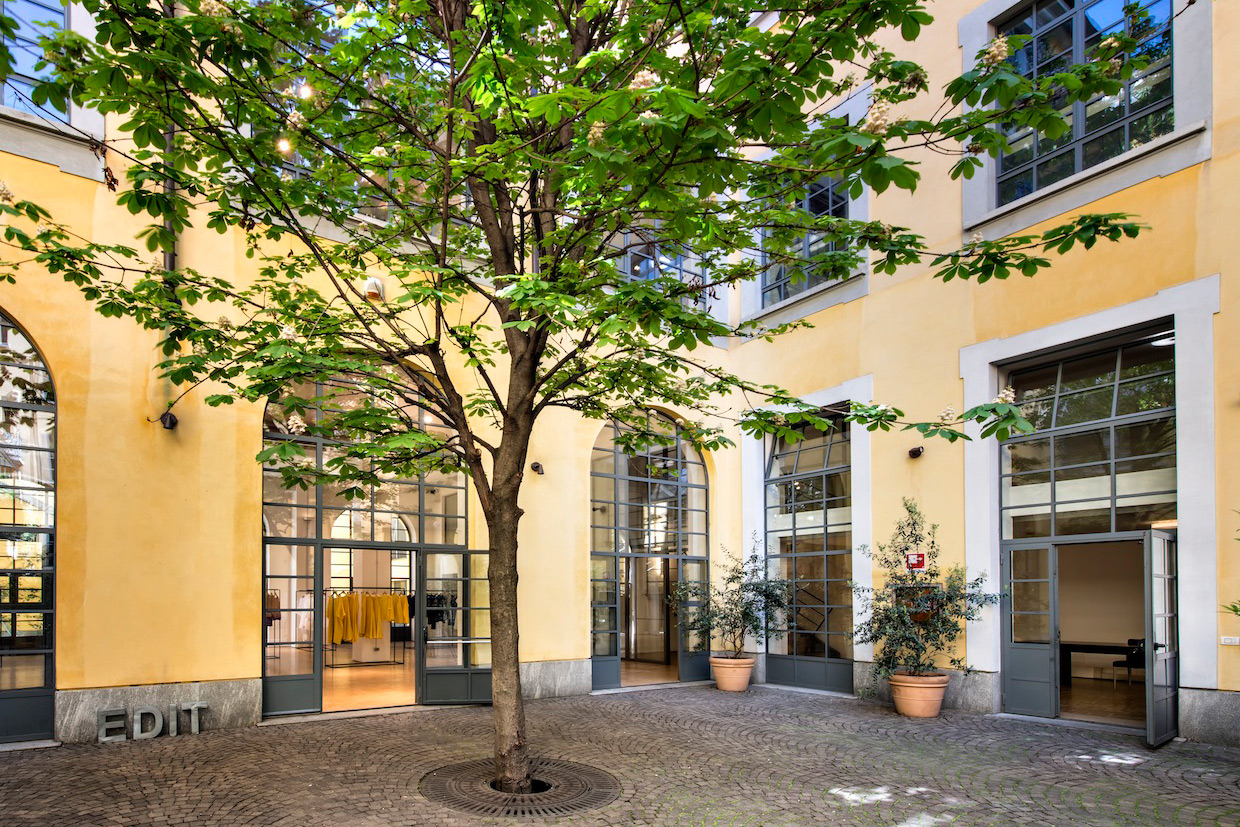 Editorials
EDIT is the first Italian venue certified by Impatto Zero®, for a responsible, more efficient communication with sustainable events.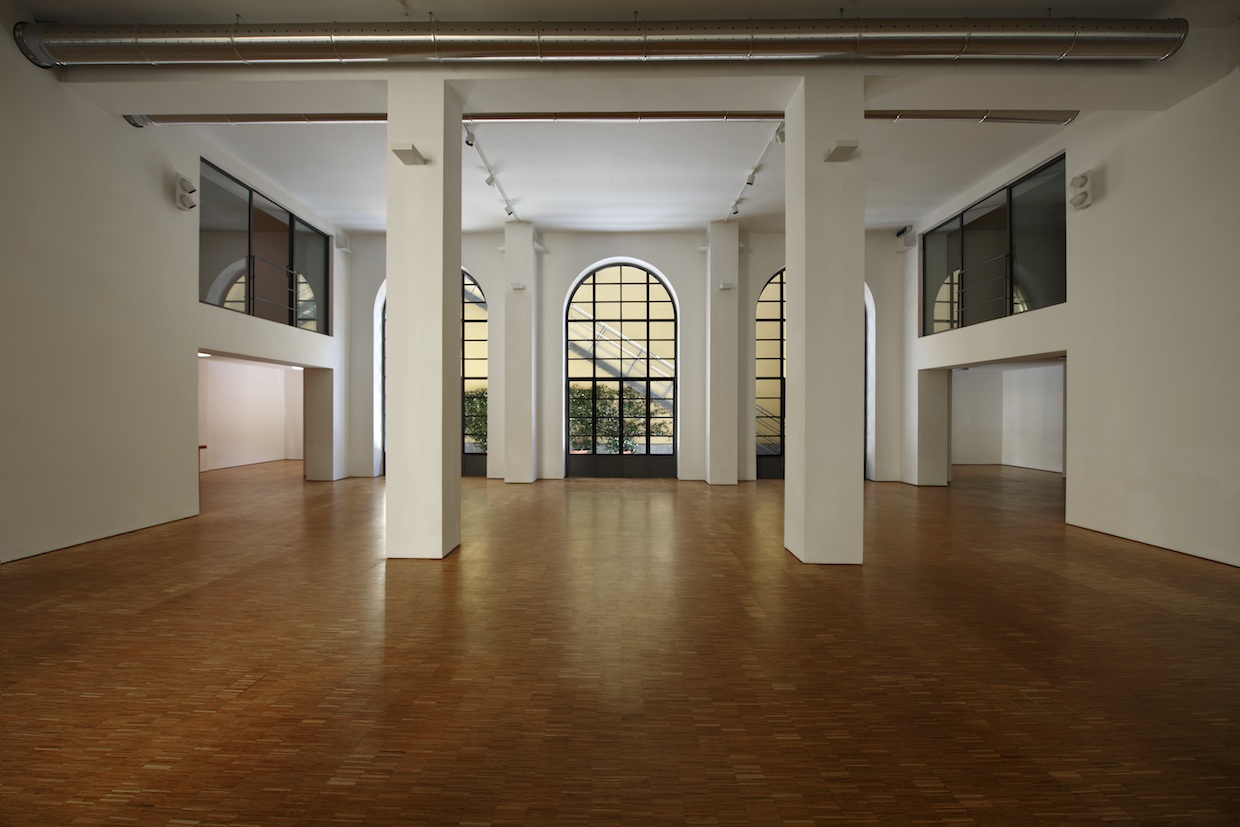 Images
Pure and elegant architecture, born from Antonio Cittero's project. A great industrial area transformed into a multifunctional, refined and versatile space.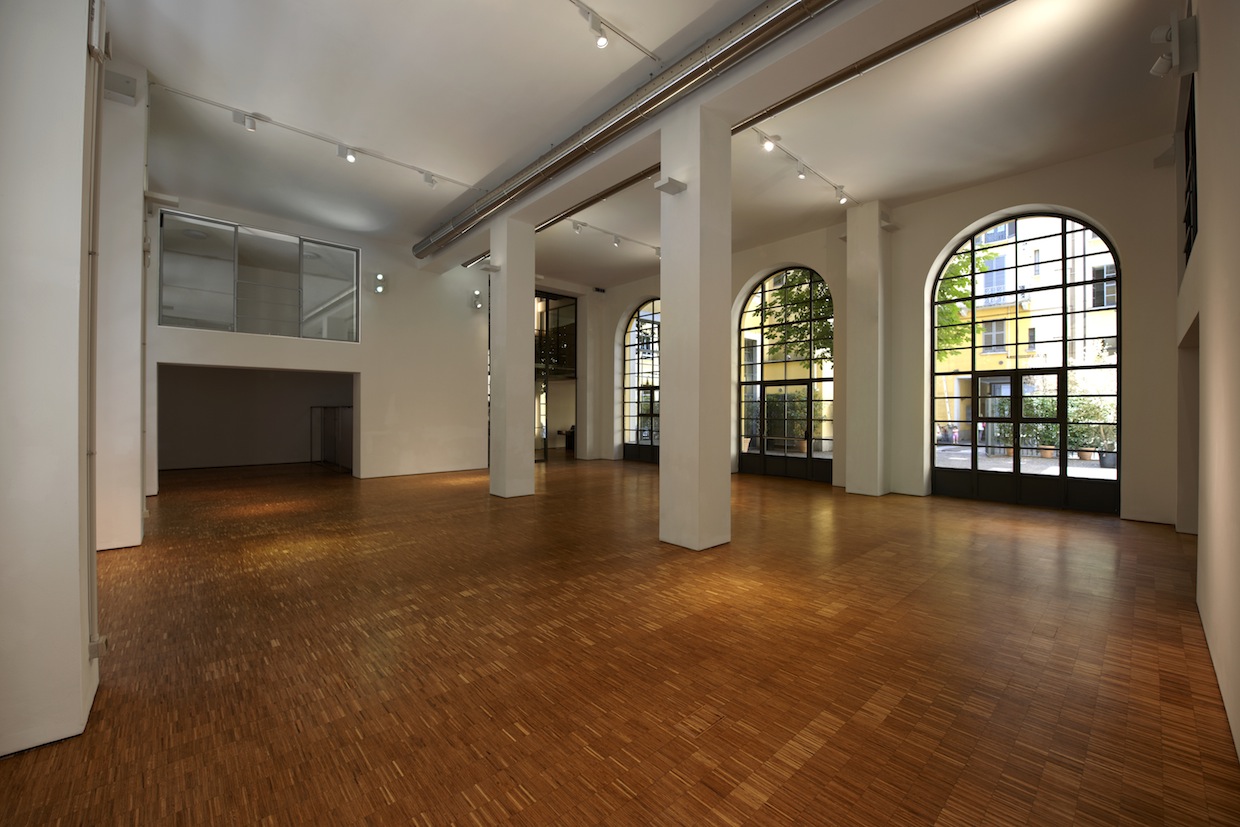 Projects
A multifunctional space, open to the creativity of companies and agencies, a point of reference for communication, events and projects.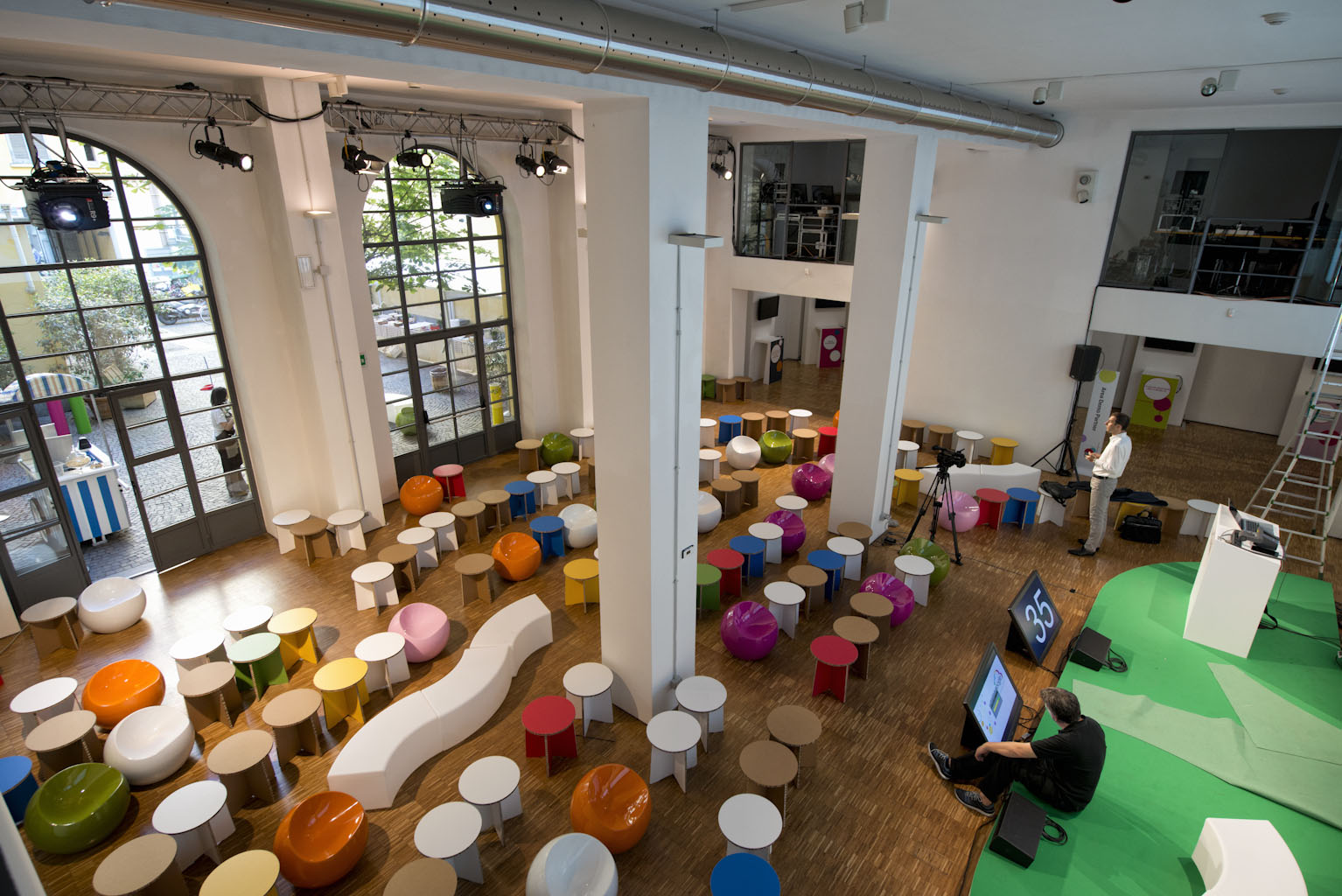 Your Place
This great spot in the heart of Milan is in a strategic and accessible position. A space for events with all services including production and live events.
VIRTUAL TOUR
Enter EDIT and experience the atmosphere of the location with a 360 degree view.
Explore the great environments and discover all the possibilities with the new Virtual Tour.
Via Pietro Maroncelli 14
20154 Milano
T +39 329 0741849 E-Mail info@editmilan.com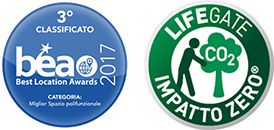 A renowned international Jewellery brand celebrated the opening of their store in Milan by throwing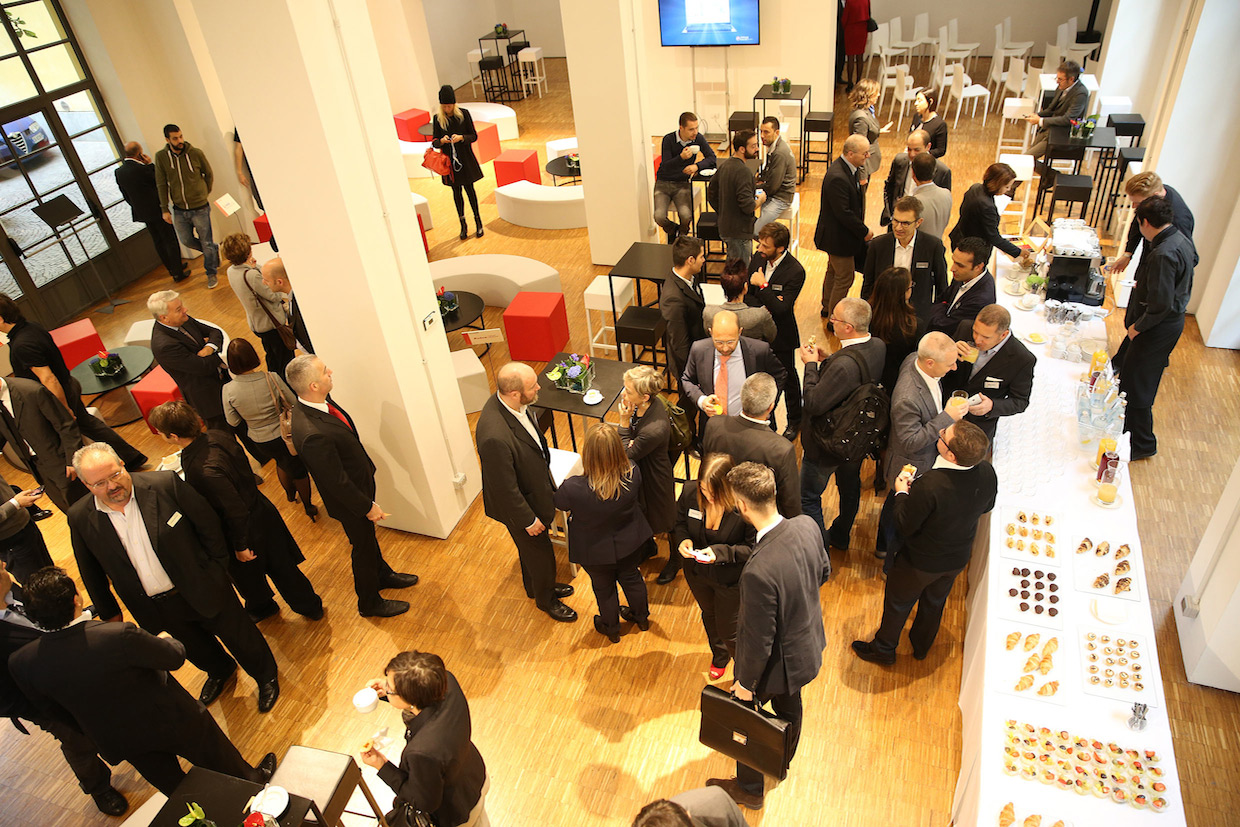 A distinguished IT security company and a formula 1 sponsor, launches a new and important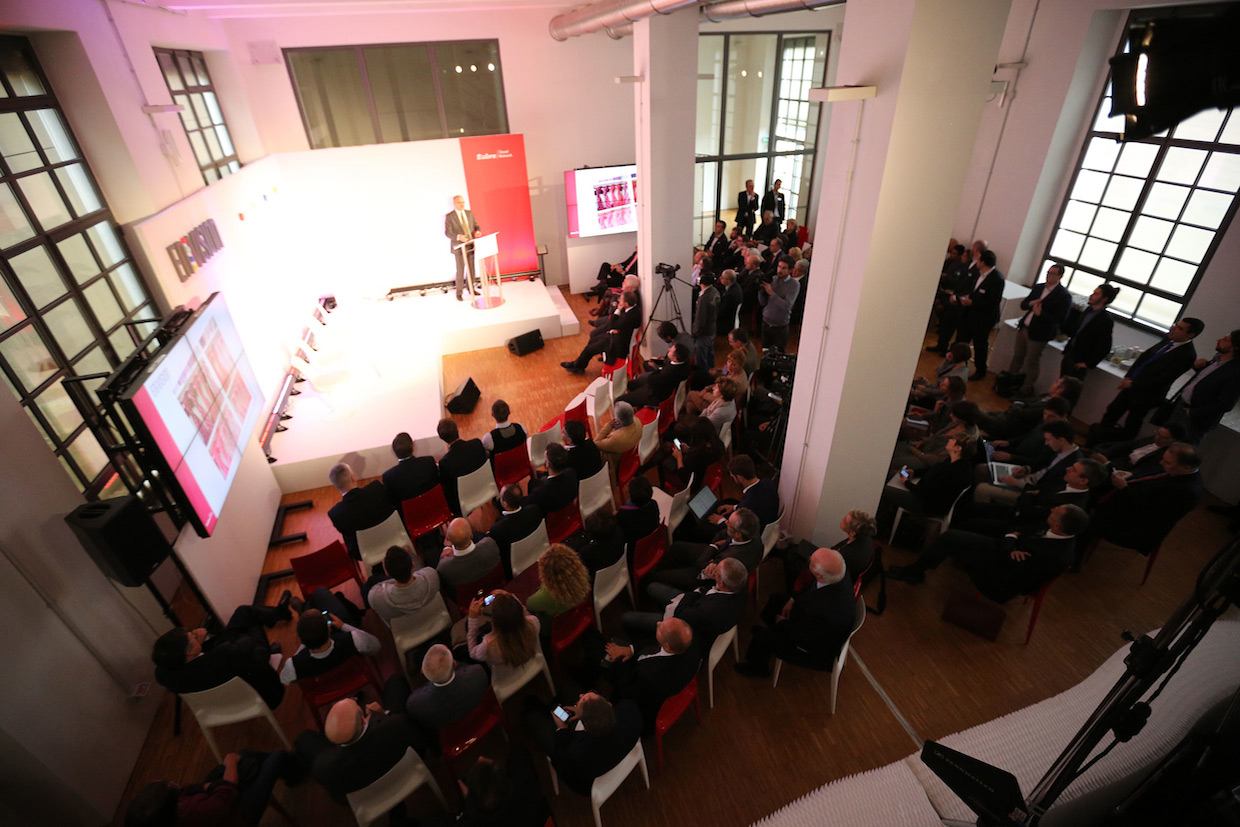 EDIT hosts envision a new event designed to discuss trends and perspectives on travel technology.